Share
English Flintlock Dragoon Pistol
---


Other Images: Image 1 Image 2 Image 3 Image 4 Image 5

Historical Background

Inspired by Prussian designs of the time, this model of Dragoon pistol was common amongst Britain's mounted troops throughout the 18th Century. When a Light Dragoon pistol was developed in the 1760s, this pistol was relegated to the Heavy Dragoons. However prior to this it likely would have been in stores at the opening of the American Revolution and likely saw use on both sides during the conflict.

However the true claim to fame of this elegant pistol came prior to this. During the War of the Austrian Succession (King George's War), British Dragoon regiments such as the Royal Dragoons, King's Dragoons, and Royal Scots Greys saw service in at the Battles of Dettingen and Fontenoy. At the victory at Dettingen, the Dragoons are noted as firing a volley from their pistols to check a charge by French cavalry. The defeat at Roucoux in 1746 and at Lauffeld in 1747 could have turned into disasters if it were not for the heroic actions of the British cavalry which held off the French while the army retreated.

During the Jacobite Rebellions, after being embarrassed at Battles of Prestonpans and Falkirk, Dragoons played a significant role at the Battle of Culloden by charging both flanks of the Highland army.


8th Dragoons in c.1755 using a Heavy Dragoon Pistol

Specifications

As the pictures attest, this reproduction is faithful to those of the period. The 12" barrel is made of tempered seamless modern steel (type:BS970 no.080M40) with a tight breech plug (.62 calibre). The lock is made with strong durable springs and has a case-hardened frizzen (hammer) that throws good sparks. We use a industrial case-hardening factory process that makes sparking both more reliable and longer lasting. Presently no other musket provider uses this technique.

As with all our other flintlocks, the vent is not drilled (read details below) so we can ship easily to our door throughout North America and to Europe and the UK. Aside from that they are exactly like the originals. A fine addition to any collection.
English Dragoon Pistol:

359.00

439.00 (MTS-016)

- Money-back Guarantee - Shipped to your Door -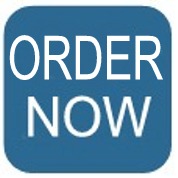 Other Images: Image 1 Image 2 Image 3 Image 4 Image 5
For shipping costs and other details see our Muskets section
Our Guarantee
If upon receiving your musket you are not completely happy with your purchase, you may return it for a refund. All we ask is you cover the shipping costs. It has to be returned in two weeks of receipt and be in its original state (unaltered and unmodified).
Non-Firing State
We sell historically accurate muskets and pistols in a non-firing state. This allows us to comply with various local, state, national and international firearms regulations, along with shipping company policy restrictions. Please read our Conditions of Use and Legal Disclaimer. The customer is expected to be aware of the laws of their locality that govern products of this nature.

This item is no longer permitted in Canada.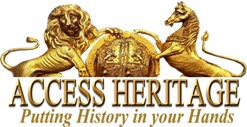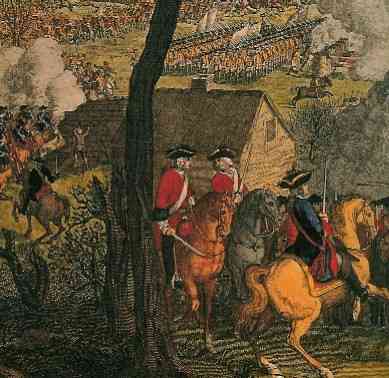 Battle of Culloden, 1746. To the left a body of Dragoons unleash a volley of pistol fire surprising the right flank of the Highland army.

© Copyright 1995-2019: Unless otherwise noted, all information, images, data contained within this website is protected by copyright under international law. Any unauthorized use of material contained here is strictly forbidden. All rights reserved. Access Heritage Inc (formerly The Discriminating General) is in no way to be held accountable for the use of any content on this website. See Conditions of Use.