Share
**PLEASE NOTE: We are installing a Museum exhibit (image of part of the project below) between April 23 and April 25. Thanks for your patience.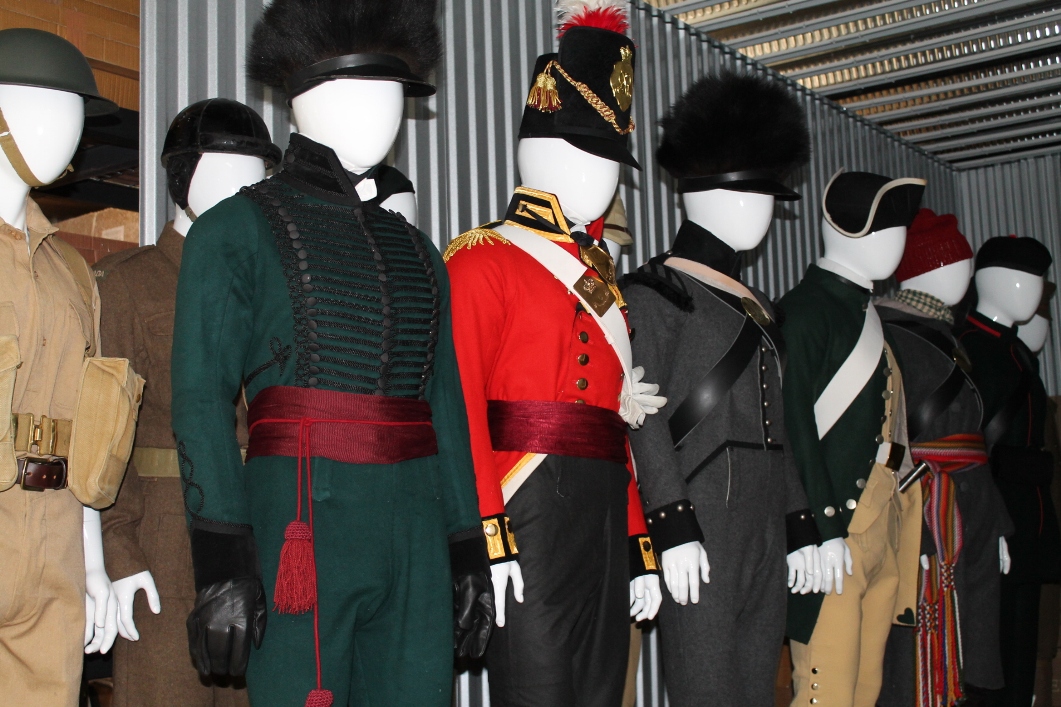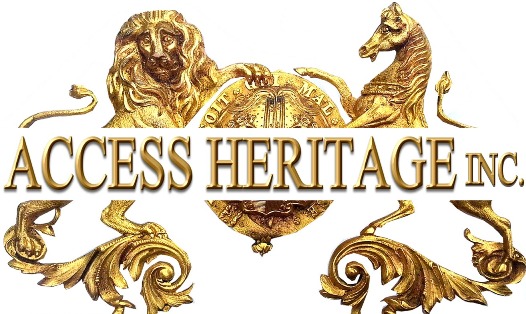 We Process and Ship your Order usually in 2-3 business days. (Sorry. No Pick ups).
UPS takes 3-7 days to deliver Anywhere in North America!

PLEASE NOTE: All Oral and Written communication with us is covered under our Conditions of Use / Legal Disclaimer.
You must be 18 years or older to purchase our products.
E-Mail your PRODUCT
Questions here:

(***Please note we are experiencing high volume of emails and are trying to get caught up but are WEEKS behind!)


By Phone

(613)692-6947

(Please Note: Processing orders and Special Projects often takes us away from the phone.)


By FAX

(613)317-7574

FAX Order Form found here (Fill-in PDF file)
Want to Hand Write your Order? Use this Form found here.


By Mail

Order Form (Fill-in PDF file)
Hand Writing Order Form

Send it to:

Access Heritage Inc (formerly The Discriminating General)
27 Auriga Drive - Unit 38
Ottawa, ON
K2E 7X7


Ordering Information

Please see our Ordering Information for Payment Method options, Return Policy, and Ordering Custom-Made Products.


Privacy and Security

Our Privacy and Security policy and procedures are available here.

To Better Serve You we have moved to a new Shared Corporate Warehouse and Shipping Facility!



© Copyright 1995-2018: Unless otherwise noted, all information, images, data contained within this website is protected by copyright under international law. Any unauthorized use of material contained here is strictly forbidden. All rights reserved. Access Heritage Inc (formerly The Discriminating General) is in no way to be held accountable for the use of any content on this website. See Conditions of Use.