Share
18th Century Gentleman's Flintlock Pistol
18th Century - American Revolution - Pirates and Privateers - Napoleonic Wars
---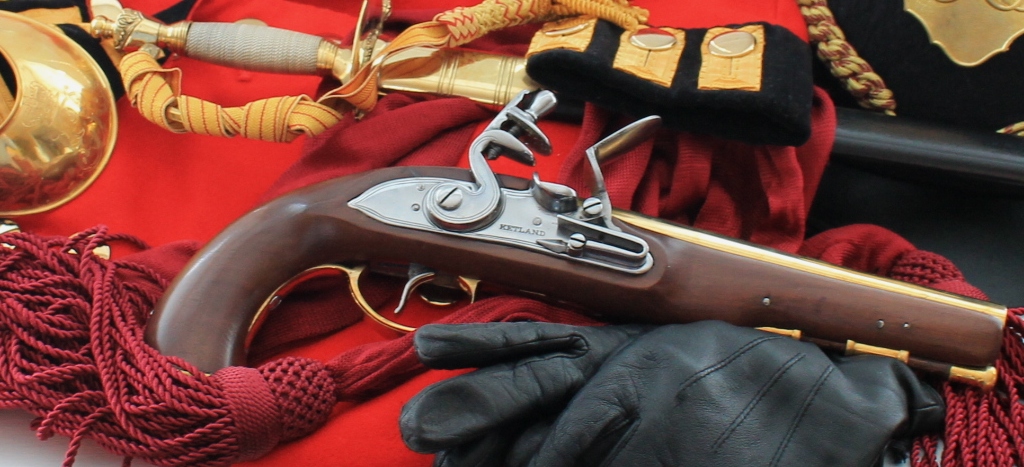 18th Century Gentleman's Flintlock Pistol:

359.00 (MTS-050)


Historical Background

George Washington owned a pair of brass barrelled pistols similar to this one offered here. This design was originally made by the London Gunsmith Thomas Ketland in the 1760s. This style continued into the early 19th century.

This style of pistol is ideal for those interested the Navy, Pirates and Privateers because the brass barrel is more conducive to service at sea. The brass also helped if the pistols were stuffed into saddle holsters where humidity from the horse and the elements tended to creep in.


This Flintlock Pistol being used on TV Program Black Sails. (courtesy STARZ and IMFDB)

Specifications

The barrel is 8 inches long and it made of brass with a steel tight breech plug. On the barrel is the correct "LONDON" marking found on the original. The pistol's overall length is 14 inches.

The lock is made with strong durable springs and has a case-hardened frizzens that throws good sparks. We use a industrial case-hardening factory process that makes sparking both more reliable and longer lasting. Presently no other musket provider uses this technique.

As with all our other flintlock muzzleloaders, the vent is not drilled (read details below) so we can ship easily to our door throughout North America and to Europe and the UK. Aside from that they are exactly like the originals. A fine addition to any collection.

18th Century Gentleman's Flintlock Pistol: 359.00 (MTS-050)

- Money-back Guarantee - Shipped to your Door -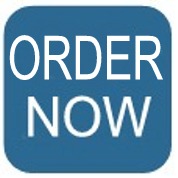 For shipping costs and other details see our Muskets section
Our Guarantee
If upon receiving your musket you are not completely happy with your purchase, you may return it for a refund. All we ask is you cover the shipping costs. It has to be returned in two weeks of receipt and be in its original state (unaltered and unmodified).

This item is no longer permitted in Canada.

© Copyright 1995-2019: Unless otherwise noted, all information, images, data contained within this website is protected by copyright under international law. Any unauthorized use of material contained here is strictly forbidden. All rights reserved. Access Heritage Inc (formerly The Discriminating General) is in no way to be held accountable for the use of any content on this website. See Conditions of Use.